Alibaba'nın kurucusu Jack Ma'nın nerede olduğu ortaya çıktı

Alibaba'nın kurucusu ve dünyanın en zengin iş insanlarından Jack Ma'nın nerede olduğu tartışılırken; Hong Kong medyası, Ma'nın İspanya'da olduğunu öne sürdü.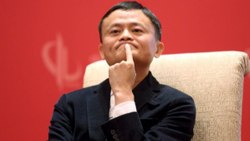 Çinli e-ticaret devi Alibaba'nın kurucusu ve dünyanın en zengin iş insanlarından Jack Ma, son zamanlarda Çin hükümetinin radarında.
Jack Ma, Ekim 2020'deki konuşmasında Çin'deki piyasa düzenleyici kurumları ve kamu bankalarını "zamanın gerisinde kalmakla" eleştirmişti.
Söz konusu eleştirilerin ardından Pekin yönetimi, Ma'nın kurucusu olduğu Ant Group şirketinin Hong Kong ve Şanghay borsalarındaki eş zamanlı halka arzını durdurmuş, ayrıca Alibaba Grubu hakkında antitröst soruşturması başlatmıştı.
ORTADAN KAYBOLDU
Çin'in en zengin 2'nci kişisi Jack Ma, Çin'in artan baskıları nedeniyle bir anda ortadan kaybolmuş, ardından bu yılın başlarında yeniden ortaya çıksa da yine sessizliğe bürünmüştü.
İSPANYA'DA İDDİASI VAR
Hong Kong medyasının Ma'ya yakın bir kaynağa dayandırdığı haberde; Ma'nın, tarım ve çevre ile ilgili teknoloji üzerine bir çalışma gezisi gerçekleştirmek üzere İspanya'da olduğu öne sürüldü.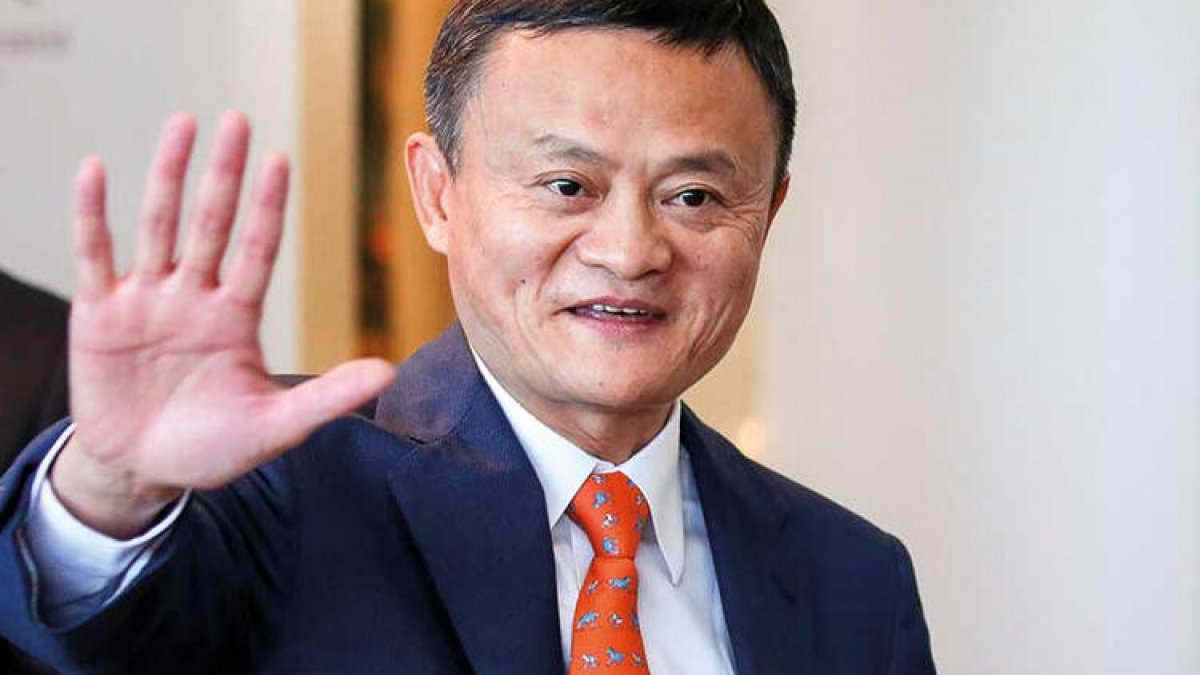 HÜKÜMET, MEDYADAN ÇEKİLMESİNİ İSTİYOR
The Wall Street Journal'ın haberine göre Çin hükümeti, Çinli e-ticaret şirketi Alibaba'ya, şirketin artan kamu etkisinden dolayı medya sektöründeki varlıklarını elden çıkarmasını istedi.
Böylece 2019'da Alibaba'dan resmen emekli olan, ancak büyük bir hissedar olmaya devam eden milyarder kurucu Jack Ma'nın üzerindeki baskı daha da arttı.
ÇİN, E-TİCARET ŞİRKETLERİNİN BÜYÜMESİNE KARŞI
Geçtiğimiz aylarda yayınlanan rapora göre Alibaba, Ant Group ve Tencent'in toplam mali değeri 2 trilyon dolara ulaştı ve bu rakam, Çin tarafından yönetilen Bank of China'nın mali değerinin oldukça üstünde.
Bu durumdan rahatsız olan hükümet, e-ticaret devlerinin büyümesini engellemek için yeni bir tasarı hazırlamıştı.
Alibaba'nın ülkedeki aktif mobil kullanıcı sayısı 881 milyonu aştı. Çin'in nüfusu yaklaşık 1 milyar 400 milyon. Bu durum ise Çin hükümetini oldukça endişelendiriyor.