Peugeot modellerinde eylül kampanyaları

Peugeot, yeni bir otomobil sahibi olmak isteyenler için eylül ayına özel faiz oranları ve ödeme seçenekleri sunuyor.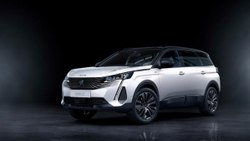 Peugeot Türkiye'den yapılan açıklamaya göre, markanın eylül kampanyası boyunca tüm Peugeot modellerinde 12 ay sıfır faizli kredi fırsatı müşterilere sunuluyor.
Kampanya kapsamında, B-SUV'un lideri Peugeot SUV 2008'e 60 bin TL için 12 ay sıfır faizle sahip olunabiliyor.
Tasarımı, yenilenen ön yüzü, farklı gövde renkleri ve 'Black Pack' seçeneğiyle dikkati çeken yeni Peugeot SUV 3008 ile yedi kişilik oturma kapasitesi, yeni Peugeot i-Cockpit ve Night Vision'la segmentinde tek 1.5 lt BlueHDi dizel motora sahip yeni Peugeot SUV 5008'e ise 90 bin TL için 12 ay sıfır faizli kredi sağlanıyor.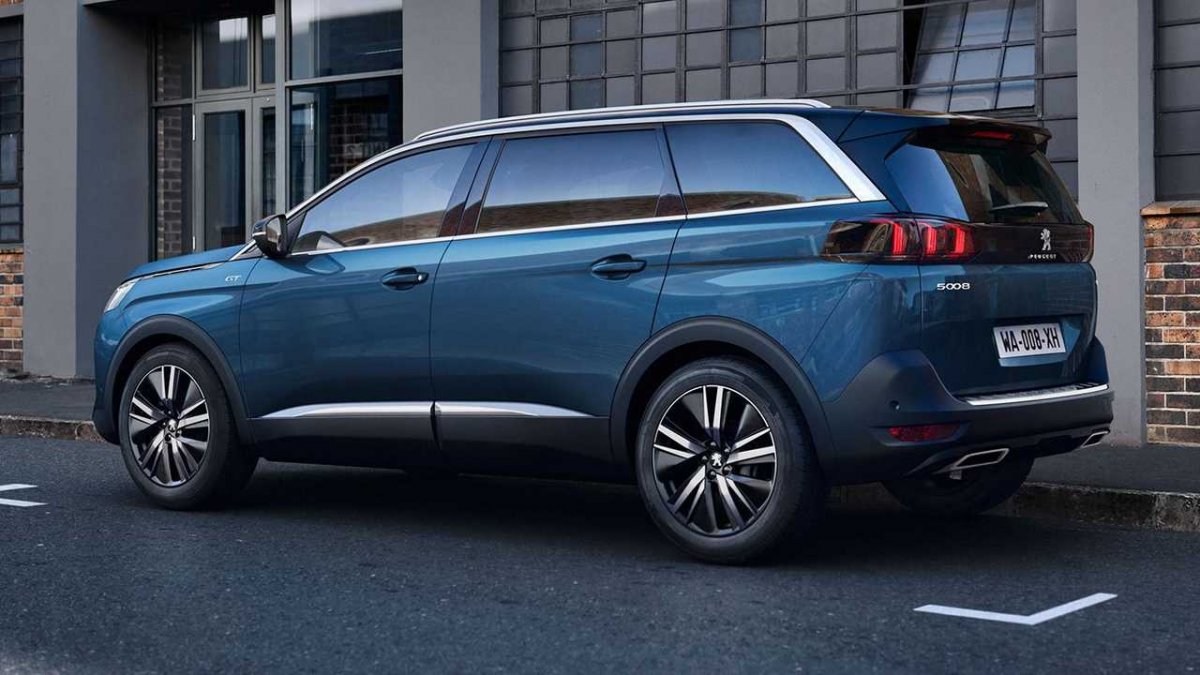 Peugeot Türkiye'nin eylül ayında sunduğu sıfır faiz kampanyası, hatchback sınıfının iddialı modeli 208 ile sedan sınıfının sevilen modeli 508'de de geçerli.
2020 yılında Avrupa'da yılın otomobili ödülüne (European Car of the Year) layık görülen yeni Peugeot 208, 12 ay sıfır faizli veya 50 bin TL için 12 ay yüzde 0,99 kredi seçenekleriyle sunuluyor.
199 BİN TL'DEN BAŞLIYOR
Peugeot 208'de eylül ayı boyunca fiyatlar 199 bin TL'den başlıyor. Yenilikçi teknolojiler ve sürüş keyfinin birleşimi ile sınıfında öne çıkan Peugeot 508 ise 90 bin TL için 12 ay sıfır faiz seçeneğiyle satışa çıkıyor.