Call of Duty: Vanguard duyuruldu: İşte ilk fragman

Popüler FPS serisi Call of Duty'nin yeni oyunu Call of Duty: Vanguard resmi olarak duyuruldu. İşte oyundan ilk video…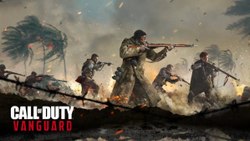 Call of Duty oyunlarının arkasındaki isim olan Activision, Call of Duty; Black Ops Cold War isimli yeni oyununu geçtiğimiz yıl 13 Kasım'da piyasaya sürmüştü.
Her yıl yeni bir CoD oyunu piyasaya süreceğini açıklayan Activision, sözünü bu yıl da tutacak.
Şirket, yeni Call of Duty oyununu resmen duyurdu. Call of Duty: Vanguard isminde çıkış yapacak oyuna ait ilk video paylaşıldı.
Call of Duty: Vanguard fragmanı – VİDEO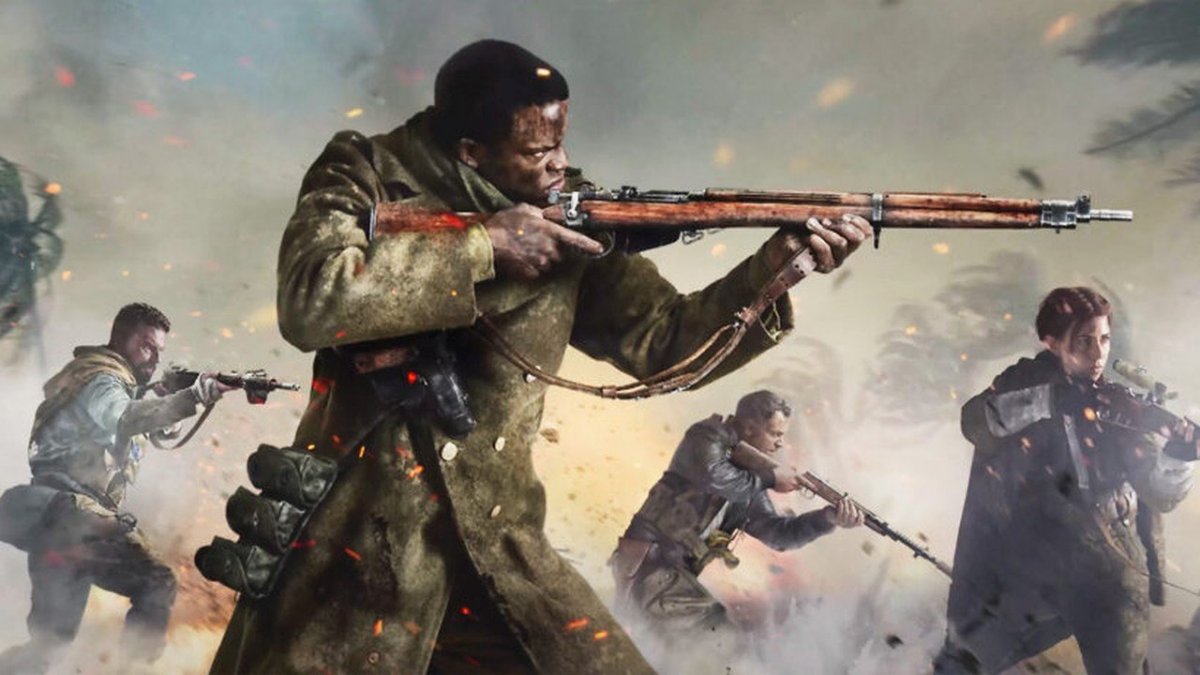 TANITIM 19 AĞUSTOS'TA
Call of Duty'nin yeni oyunu COD: Vanguard, 19 Ağustos'ta Türkiye saati ile 20:30'da Warzone içerisindeki bir etkinlikte tanıtılacak. Oyunun, önümüzdeki kasım ayında yayınlanması bekleniyor.
Activision, geçtiğimiz yıl Black Ops Cold War oyununu da yine Warzone içerisinde canlı bir etkinlikte tanıtmıştı.
Oyun içerisinde birkaç basit görevi tamamlayınca Black Ops Cold War'un tanıtım fragmanı izlenebiliyordu. COD: Vanguard için de yine benzer bir etkinlik bekleniyor.
2. DÜNYA SAVAŞI'NI KONU ALACAK
Geçtiğimiz hafta sızan görsellerde Call of Duty: Vanguard'ın İkinci Dünya Savaşı'nda geçeceği ve Pasifik Cephesi'ne odaklanacağı doğrulanmıştı.